'Armchair' psychiatry in the media should end, medical group says
The nation's psychiatrists should stop analyzing public figures in the media unless they've actually examined the person, the American Psychiatric Association warned Wednesday, stating that the practice stigmatizes patients and can "negatively impact" the profession.
"Armchair psychiatry or the use of psychiatry as a political tool is the misuse of psychiatry and is unacceptable and unethical," the statement reads.
President Donald Trump's health has been questioned after a few recent instances that raised eyebrows. Last month, for example, the 71-year-old slurred some words on national TV, an episode that the White House attributed to a "dry throat."
Trump has recently been critical of Michael Wolff's book "Fire and Fury: Inside the Trump White House." The president has criticized the book's accuracy and said in a tweet that his greatest assets in life "have been mental stability and being, like, really smart."
Trump noted his successes in life and summed it up: "I think that would qualify as not smart, but genius…and a very stable genius at that!"
Dr. Bandy Lee, a psychiatrist at the Yale School of Medicine's Law and Psychiatry Division, edited a book that claims there are signs Trump is "unraveling," WBUR reported.
"We are not stating that Mr. Trump has a certain condition or that any of these are definitive conclusions," Lee said in an interview. "We are stating that we see signs of danger and we need to educate the public."
The president is to fly by helicopter Friday afternoon to Walter Reed National Military Medical Center outside Washington in Bethesda, Md., for a physical exam. He will not undergo a psychiatric exam, the White House said.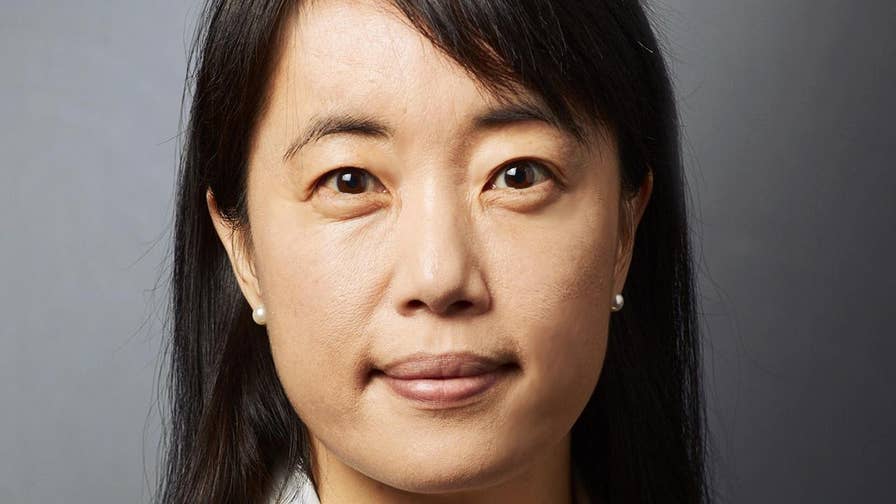 The APA said it has confidence that Trump's physician will conduct an age-appropriate medical and mental health evaluation. The association's "Goldwater rule" prevents psychiatrists from offering professional opinions on someone they haven't treated.
The label refers to a much-criticized 1964 magazine article, in which a group of psychiatrists were asked whether candidate Barry Goldwater was fit enough to be president.
"If mental health concerns are raised, the standard of care would result in the examining physician seeking consultation from an experienced psychiatrist who would approach the consultation with objectivity and within the physician-patient confidential relationship," the APA said.
The Associated Press contributed to this report.
Edmund DeMarche is a news editor for FoxNews.com. Follow him on Twitter @EDeMarche.
---
Written by News Desk
---
0 Responses
---
Common Sense Constitutional Conservatives
Our mission is to provide fact-based, educational and useful analyses of today's current issues in an effort to unite Americans, regardless of party, around core principles of conservatism including individual liberty, constitutional originalism, personal responsibility, limited government and free trade and commerce.
Lanterns
We're here to fix the machine.
We are here to fix the machine. The machine is the federal government that has been fundamentally transformed the serve the elite instead of "We The People". Our goal is to engage our fellow Americans on the battlefield of ideas to discover the most ideal way for our nation to be governed to provide the most security with the maximum amount of liberty and freedom for all American citizens. We welcome all people from all walks of life and ideologies to engage with us. Join us on the battlefield of ideas.